Quality Control
Quality Policy and Management
Stable quality and continuous improvement, Sunmill guarantees our customers the excellent quality and products. We keep innovating, researching and find the way to enhance the method of construction, so that our products and service can meet the needs of customers and become the industry standard pole.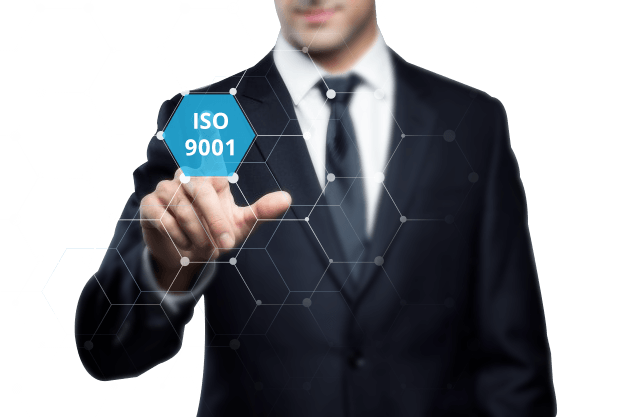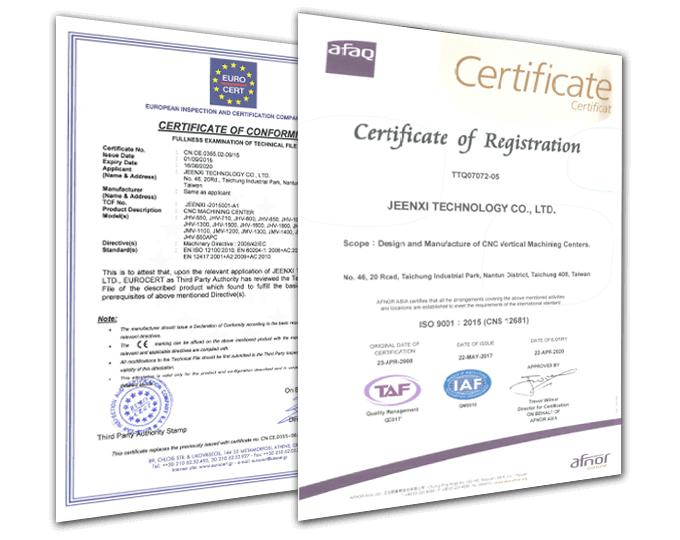 Customer first is our principle, Sunmill are certified with CE and have the award of ISO-9001 International Quality Management Certification. Each production lines follow the strictly examination and inspection to assure machine quality.
Three Stages of Quality Management
The First Stage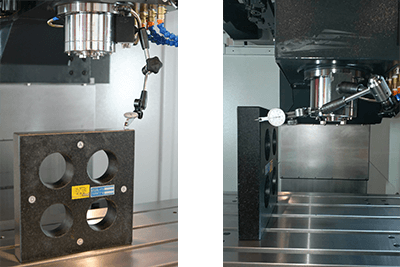 Column Accuracy Inspection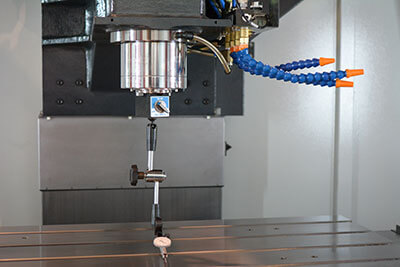 Headstock Accuracy Test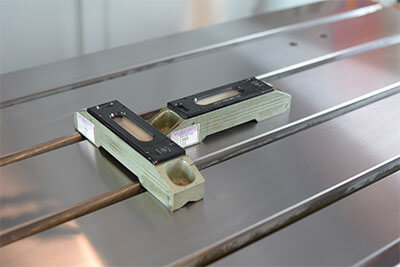 Mechanical Dynamic Leveling Inspection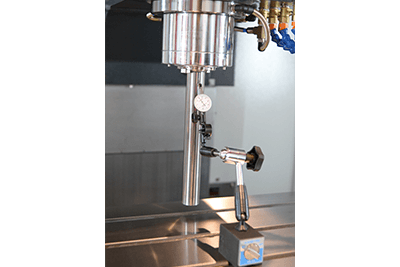 Perpendicularity Test
Second stage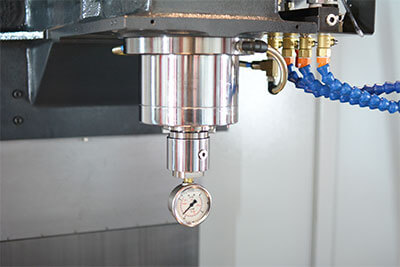 Spindle Tensile Testing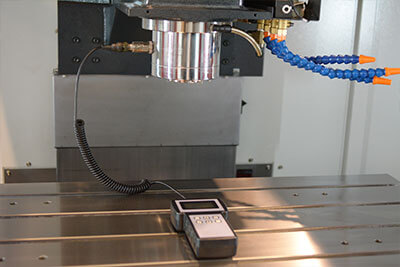 Spindle Vibration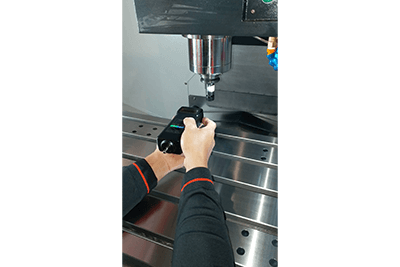 Spindle Speed Detection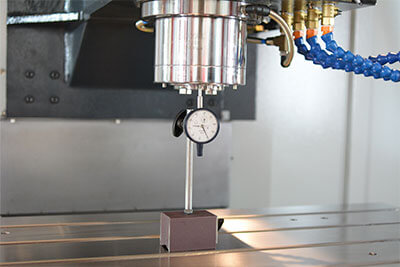 Ejection Stroke Test
Laser & Ballbar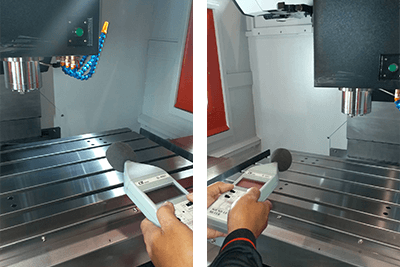 Noise Detection
The Third Stage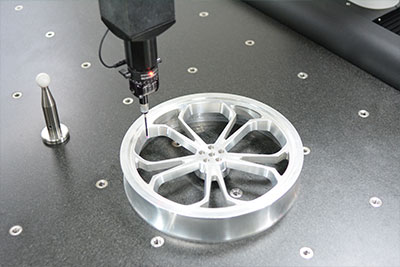 3D Mold Accuracy Measurement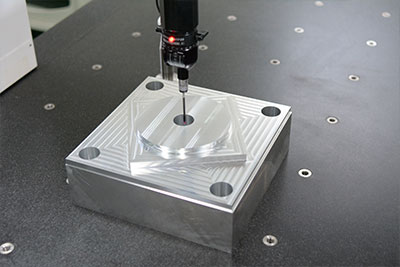 NASA 3D Accuracy Measurement
Scraping Craftsmanship
When the machine tool is in the process of assembling, it will be many metal planes that need to be bonded, but there are still irregularities in the plane after machining. Therefore, it is necessary to rely on the skill of the Scraping master to correct errors manually, so that the metal plane can become a "true plane" where the high and low points are evenly distributed. By removing the errors through hand scraping, the stability and durability of the machine produced by Sunmill can be more ensured.